Are you ready to start your journey to better whole life wellness?
Join the hundreds of thousands of people who are experiencing the benefits of New U Life's innovative products.
Distributor Benefits
Enjoy the lowest price for New U Life products
Earn commissions when you share New U Life with others
Receive a personalized website
Qualify for exclusive New U Life events
Experience the many benefits of New U Life products!
Over 500,000 Bottles Sold In 2018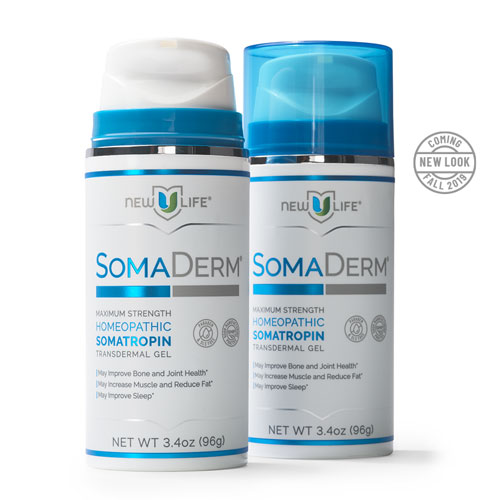 Compensation Plan Overview
How to become a New U Life Distributor
Create a distributor account online today! It's easy to join – you will get the lowest prices and privilege to earn commissions instantly.
How much does it cost to join?
There is an annual fee of $59 to be a New U Life Distributor. This includes a beautiful website and back office with tools, reports, resources, training materials, etc.
Do I have to buy products to resell?
There is no requirement to buy any products. You can simply refer others to your provided website to earn commissions on product sales. The starter pack for $59 does not include any products. If you want to buy products, now is the best time to save some cash. Check out our starter packs and enroll now:
How to Earn Commissions by Referral
Join New U Life as a distributor. During enrollment you will choose a website name. Share your link with others. They can order direct from New U Life and you will earn a commission on the sale. New U Life handles the orders and ships the products to your customers.
Your New U Life Business
How you want to participate as a distributor is up to you:
Simply enjoy the lowest prices on your own purchases.
Or, refer a few people to buy products and earn retail commissions.
Or, build an empire by referring customers and other distributors!
Our Getting Started training will walk you step by step through how to get started building your New U Life business!
---
I Want To Be A Customer First
Great! Remember, you always have the option to enroll as a distributor after trying the products.
---